HOLISTIC CLASSES AND WORKSHOPS
ACCESS BARS® CLASS
In this one-day class you will learn to give and receive the Access Bars.  After this one-day class, you will become a Bars Practitioner
ACCESS ENERGETIC FACELIFT™ CLASS
 In this one-day class you will learn to give and receive the Access Energetic Facelift.  After this one-day class, you will become a Facelift Practitioner.
STRESS RELIEF WORKSHOP
This workshop is for groups such as businesses, schools, and families.  People working with others.  In this approximately 3-hour class the group will learn tools of Access and how to give an Access Bars session.  You will not become a certified Bars Practitioner after this workshop.
SOUND THERAPY & SOUND HEALING CLASS
In this class, you will learn Hands-On how to play Tibetan Singing Bowls on and around the body.  You will learn how to work One-on-One with clients.  At the end of this class you will receive a Certificate of Completion.  You do not need to have your own bowls for class.  Total time is approximately 3 hrs.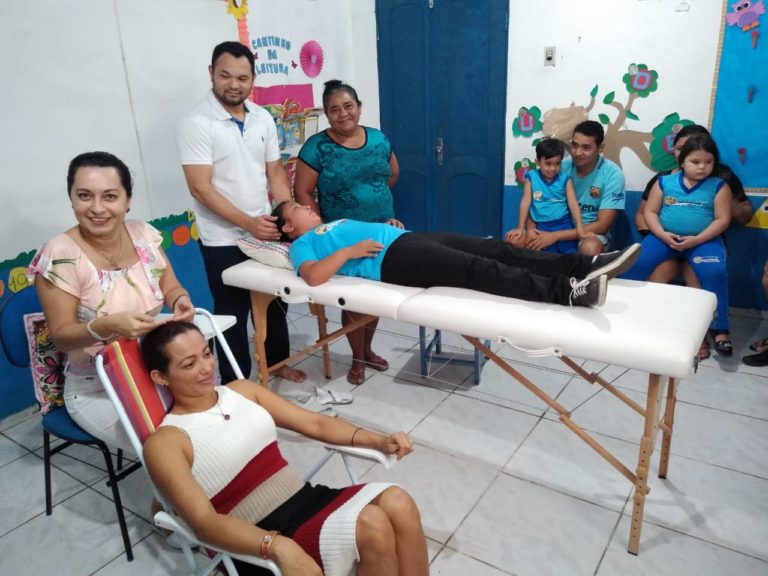 Subscribe to my newsletter to receive access to special offers and the latest on healthy living.
I respect your privacy and I promise not to spam you.