HOLISTIC CLASSES AND WORKSHOPS
ACCESS BARS® CLASS
In this one-day class you will learn to give and receive the Access Bars.  After this one-day class, you will become a Bars Practitioner
ACCESS ENERGETIC FACELIFT™ CLASS
 In this one-day class you will learn to give and receive the Access Energetic Facelift.  After this one-day class, you will become a Facelift Practitioner.
STRESS RELIEF WORKSHOP
This workshop is for groups such as businesses, schools, and families.  People working with others.  In this approximately 3-hour class the group will learn tools of Access and how to give an Access Bars session.  You will not become a certified Bars Practitioner after this workshop.
INTERACTIVE SOUND HEALING WORKSHOP FOR TWO
In this session you will get to experience playing Tibetan Singing Bowls on and around the body, assist in giving a session and receive a session.  This is a fun experience for friends, mother daughter night out, and couples.  Total time is approximately 2 ½ hrs.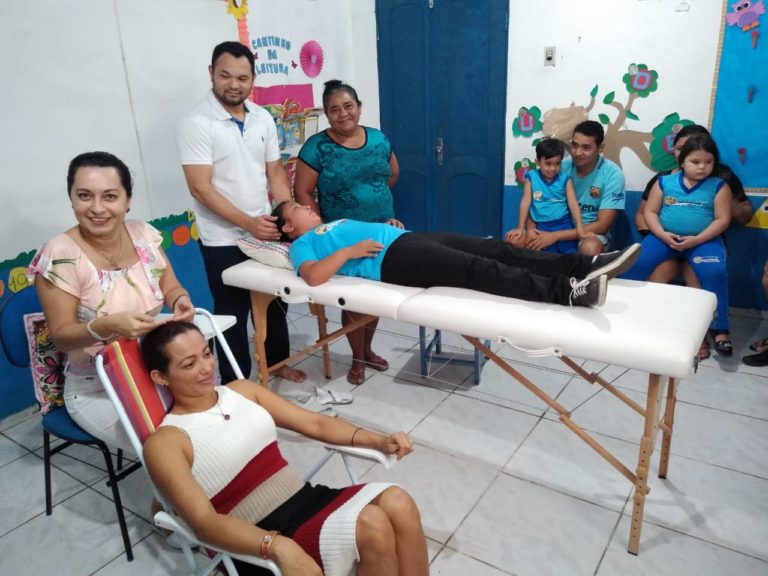 Subscribe to my newsletter to receive access to special offers and the latest on healthy living.
I respect your privacy and I promise not to spam you.