Veronica is so amazing. I learned Access bar sessions from her and also took a session. She is a rare find and has great energy. Passionate about her work. She did go above and beyond to offer the best service. She made me feel so at home and wanted me to truly grow in all aspects. Would recommend it to anyone. Her kindness and generosity are so contagious!
Charu
Charu Bala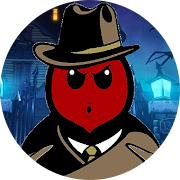 Veronica is absolutely amazing and has helped me heal and I just can't thank her enough. I go for Access Bars every other week because I have felt the change in my thought process and it's so much healthier. She is very down to earth, knowledgeable, and incredible at what she does. I highly recommend access bars or any of the healing techniques that she offers.
East Coast Spirit Chasers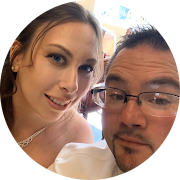 I've gone to Veronica for access bars, crystal healing, and Tibetan bowl healing. I can assure you, none of them will disappoint! Veronica is very knowledgeable in what she does. She takes the time to explain everything to you as well as answer any questions you may have. I cannot recommend her enough!
Melissa Waskiw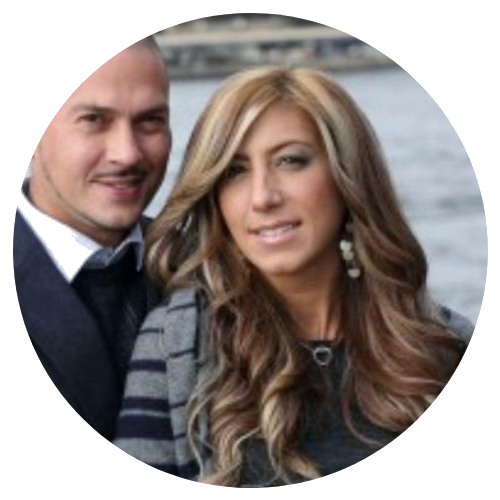 Veronica has helped me overcome my digestive autoimmune disorder. Her knowledge of herbs and the right foods have helped me not only feel better, but also I have gotten some energy back!!! She also gave me some great techniques to de-stress with exercises that were right for me!!
Serena Montefusco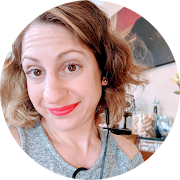 Working with Veronica at Aloha Health and Wellness has been an important part of my healing journey. Through a shamanic healing session, Veronica was able to help me connect to emotions and memories from childhood experiences with family members and release stagnant blocked energy.
Through an access bars session, she was able to help me again move stagnant energy up and out allowing be to just be for lack of a better phrase. This was so helpful based on the heavy work I was doing daily just to continue healing and growing. The session itself was so relaxing. It was a gentle skull massage, and I could literally feel the energy being pulled up from my legs through my body up and out. Like someone taking a weight not just off your shoulders but removing from the body. Highly recommend! Don't hesitate or overthink it just book.
Samantha Long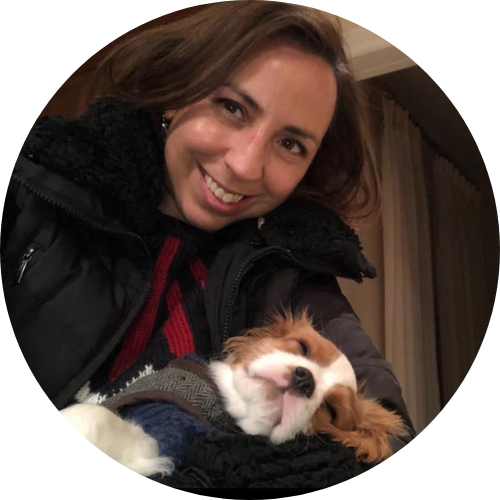 Vee did Shamanic Healing on me (to help me manage anxiety/stress/some physical stuff that's as yet tbd), a little over a week ago, and it was A-MA-ZING. I was working on a project with a tight deadline, and she accommodated me by doing the session virtually, via FaceTime. This was my first time trying anything other than traditional Western medicine and talk therapy, etc., so I went into it without any specific expectations. The experience was intense, in a good way – really cleansing. Vee listens and intuits exceptionally well, and her caring, nurturing energy is so tangible, even over FaceTime. She made me feel that I was in the care of a real-deal, masterful person. The ritual's effects have far exceeded anything I would've thought possible, because the results were so quick: it was as if I'd had a very successful surgery that took no time to recover from – on my spirit. And over a week later, I continue to feel better about things. I also feel like I have more tools to help me cope with all of the anxiety-inducing things that life — especially life in 2020 (this year…oh my word…) — throws at me. I'm very much looking forward to working with Vee again, as I trust and value her instincts and positive energy completely. I'm grateful and blessed to have her in my life!!
Nermene Simaika
Subscribe to my newsletter to receive access to special offers and the latest on healthy living.
I respect your privacy and I promise not to spam you.